FHA (Federal Housing Administration) loans are attractive to home buyers in NH and MA because FHA loans offer flexibility: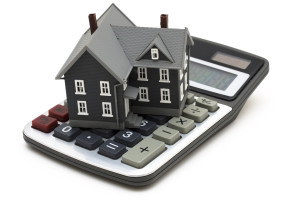 Not limited to first time home buyers
No income limits
Loan Limits Apply (county by county for all States)
Required down payment is 3.5% of the sales price.
Seller can pay all closing costs and prepaid expenses associated with a purchase but this needs to be negotiated into the contract and is limited to the lesser of actual expenses or 6% (whichever is less).  Typical closing costs run about 4% of the sales price.
Minimum of 600 credit score required by Merrimack Mortgage Company for FHA loans – some lenders may go with 580
Available for 2-4 unit properties and

FHA approved condos

Non-occupying co-signers allowed for 1 unit properties
rehab funds available thru the 203K and 203Ks programs.   All required docs and more details found on this website under forms.
can be combined with NH Housing programs and grants (including rehab)
mortgage insurance is 1.75% upfront fee (can be financed into the loan) and a monthly  fee
Monthly fee calculated as follows: loan amount X .85% / 12 = the monthly mortgage insurance fee
Complete FHA Guidelines Available
FHA new construction with less than 10% down requires the builder to provide additional documentation (listed on this website under forms)
FHA 203k rehab loans are available; click here for more info on 203K loans.