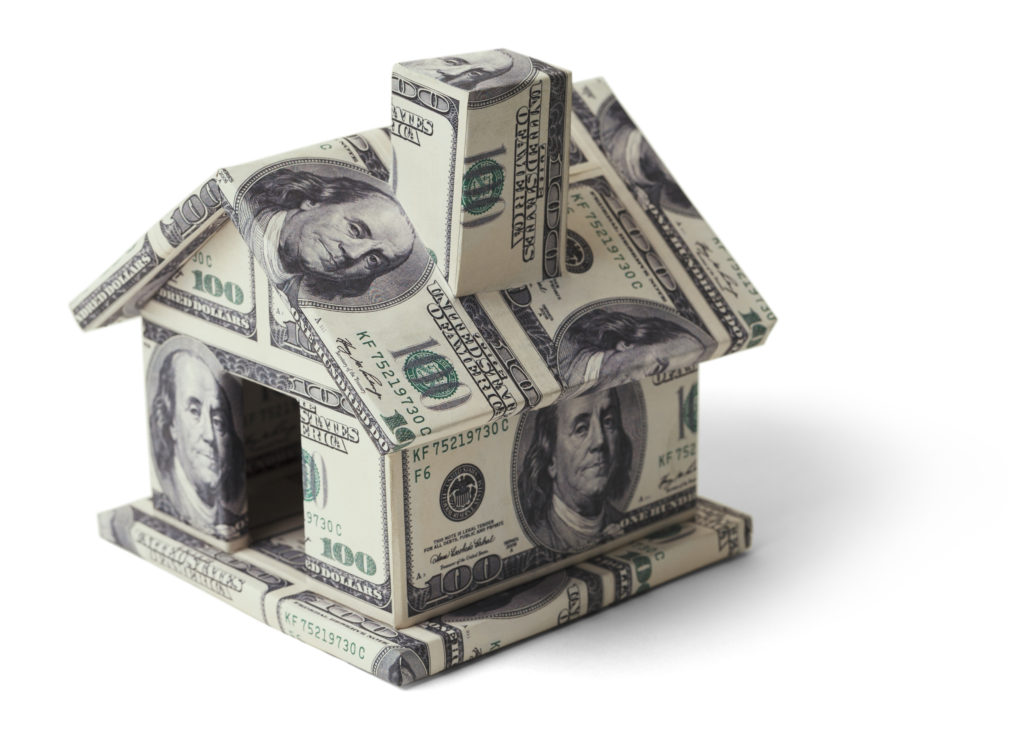 The buyer gives you a prequalification letter for an FHA loan.  You're thinking: "Oh, No!  Why FHA?"  But there are many reasons why the lender may have chosen FHA for the financing type including it allows for a lower credit score than any other program and it allows for a higher debt ratio than any other program.   The FHA loan may give your Buyer more buying power!   The FHA loan may be the best and sometimes the only option for the Buyer.
Additionally, FHA allows for a low upfront cash investment.   Buyers who have no savings can get a gift from a family member or government entity to come up with the relatively low down payment that is required.   The Buyer also can negotiate for the seller to pay all closing costs and prepaid items making FHA one of the most affordable loan types.
A good REALTOR wants to know the Buyer has been pre-qualified and be confident that the Buyer is getting the best terms available.  Sometimes the REALTOR is inclined to suggest another program but if the Loan Officer is competent they've explored all the options and if they are suggesting FHA it's probably for one or more very valid reasons.   Don't make the mistake of suggesting other options if you're not sure why FHA was chosen.   If you suggest options that are not available or don't work then it can be confusing for the buyer and bring them one step further away from making a home buying decision.   When the buyer is working with a knowledgeable, caring loan officer, like Renee Duval, then they will understand why FHA (or any other loan program) is suggested.
For more general information on FHA loans, click on this link.
Author: Renee Duval – A Certified Mortgage Professional (CMP) with the NH Mortgage Bankers & Brokers Association.  NMLS# 97937.  Merrimack Mortgage Company, NMLS#2561, is an Equal Housing Opportunity lender.  The views expressed in this blog are those of the author, Renee Duval,and do not reflect those of her employer, colleagues or its clients.  The information provided is for informational purposes only and is not intended as legal or tax advice.  Programs are subject to change without notice and subject to underwriting approval.